Bagijnhof Campus
Bagijnhof is the oldest campus and has 180 rooms. It is ideally located in the middle of the lively city centre of Middelburg and is only a 3-minute walk away from UCR and about an 8-minute walk from HZ.
The rooms are located in several 'houses' on the campus. Each house accommodates 10 to 16 students.
The Bagijnhof is an international community. It is well-known for its sociable dinners and collective homework sessions. The rooms do not have a kitchen and the shared kitchen is used extensively! Dishes from all over the world are prepared in it.
Specifications
All rooms have their own sink and are fitted with standard curtains. The rooms are unfurnished. Every year the Housing Affairs Council (HAC, part of UCR) holds a furniture fair called the Furniture Fund, where students can buy second-hand furniture at great prices.

Students can also rent a complete furniture set through a company called Student Furniture Holland. Students will be informed in advance about the possibilities and the final order date.

Each house has several floors, each with a shared bathroom and toilet, a laundry room with two washing machines and two dryers, and a shared kitchen and living room on the ground floor.

Cleaning your room is not included in the rent/service charges. The shared areas, such as the hallways, bathrooms, toilets and floors are cleaned once a week, not at the weekends. The cleaning costs are included in the service charges.

Cleaning the kitchen and its cupboards and fridge, and clearing the rubbish from the kitchen are not included.

The price of the rooms ranges from €208.48 to € 295.58 per month. Some rooms can be more expensive. Every year, the government determines the percentage by which the rent may be increased. This means that the rent can be adjusted on a yearly basis. You may be eligible for housing allowance. Click here if you want more information about applying for housing allowance.

Next to your rent, you pay a monthly amount for service costs. The service costs you pay are for additional services. The service costs for bagijnhof vary per house and are approximately €124,51 – €126,36 per month. Read here what the service costs contain
University College Roosevelt | Student Housing | Bagijnhof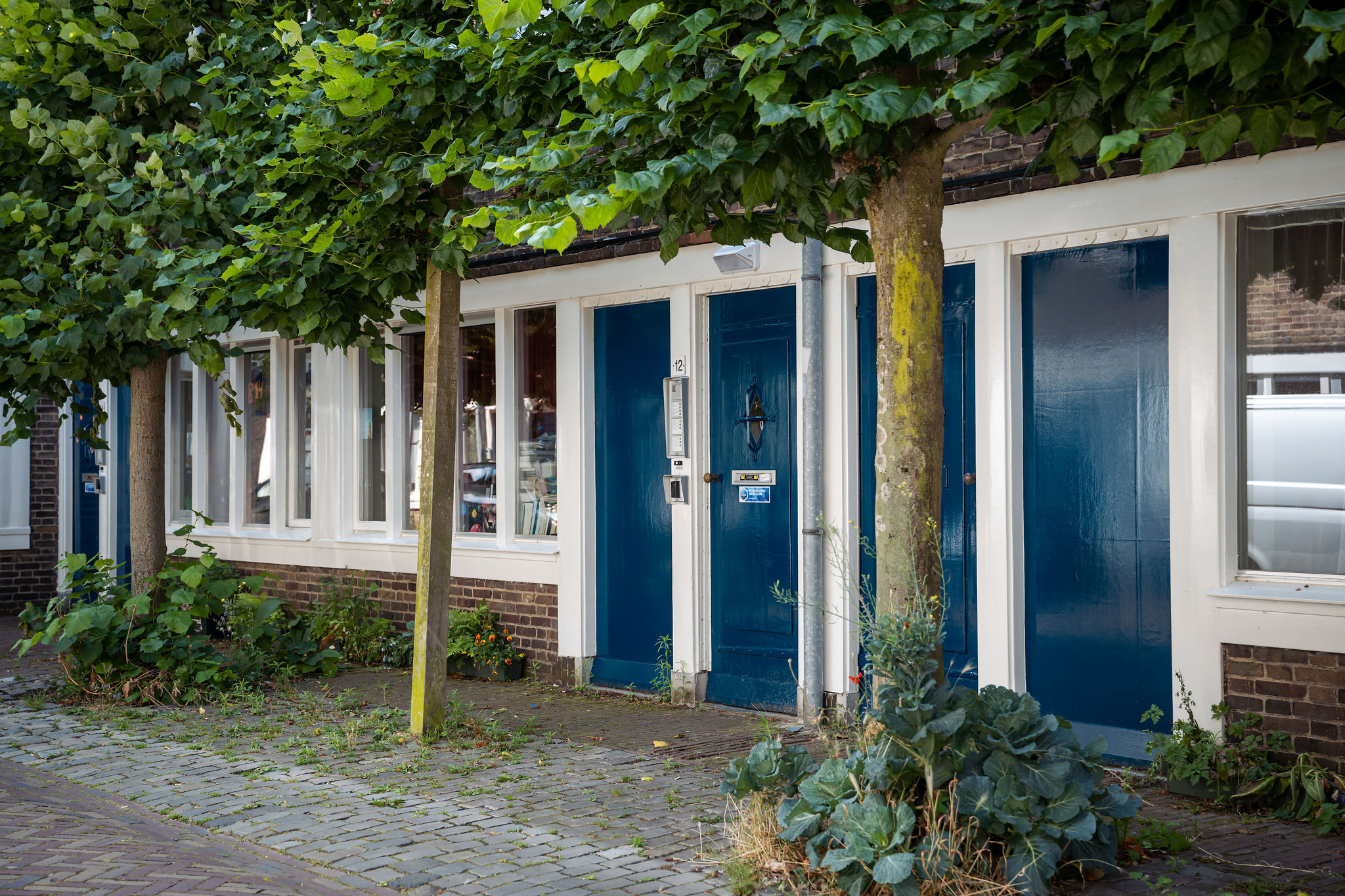 Price per month:
€ 208,48 excl.